Share Your Blessings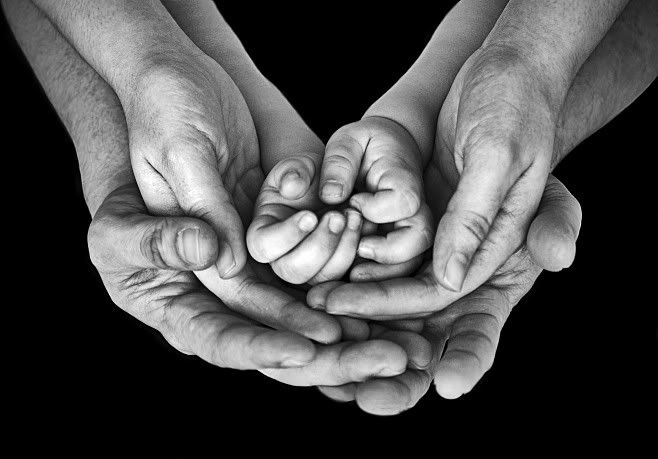 "Receiving is as necessary as giving.
To graciously receive is an expression of the dignity of giving."
— Dr. Deepak Chopra
I watched my nephew's eyes go round and wide as I announced to him,  "Okay, I can give you those."  His eyes twinkled as he smiled with delight.  "Is this mine already?"  I nodded my head emphatically.  "Thank you!"  He leaped to his feet from where he was seated, clutching the pad of paper I said he now owns as if it was the most precious thing in the world.  Oh the gladness experienced in being able to give simply can't be measured.  And the pleasure was doubled because the receiver showed his full satisfaction as he accepted the gift..
In our journey to remembering, we realized that it was actually easier for us to give rather than receive, feeling sometimes that we are not deserving enough. But the great news is that we are now learning!   To receive every single gift in myriad forms – from acts of affection and kindness, material gifts, praise and gratitude showered lavishly, to special services done with love.
So as you give, we now wholly receive.  And we are deeply grateful.
The Different Wonderful Ways of Sharing Your Blessings:
Leave a Comment:
It would be lovely to know how we have touched or helped you in any way.  We love hearing your own experiences or views about the topics we have written about.  Your comments continue to inspire and encourage us more than you know.
Share Your Story:
Have you been touched by someone in your life?  Email us and we would love to include your inspirational story in our website.
Bookmark Our Website:
It would be wonderful if you could come back over and over again so we could continue to connect and learn from each other.  And if you thought of someone whom you might want to share this site, do invite them over.  We welcome them gladly.
Donate:
Do you want to share your financial blessings?
The money you will share will go to our Loving Abundance Fund.   We created this fund to share monetary blessings to those who need it. It can be in the form of a simple treat like buying ice cream for a child who never had the chance to eat one, or groceries for a struggling family, or to buy medicines, or help someone with their tuition fees.   You are a channel of blessing.  We all are.  Let us continue to declare to the Universe that we are abundant.
Blessings be upon you always!
| | | |
| --- | --- | --- |
| Mouse here for | | Related Links |
Tags:
abundance
,
abundance fund
,
bookmark our website
,
dr. deepak chopra
,
financial blessings
,
inspirational story
,
material gifts
,
monetary blessings
,
pad of paper
,
single gift